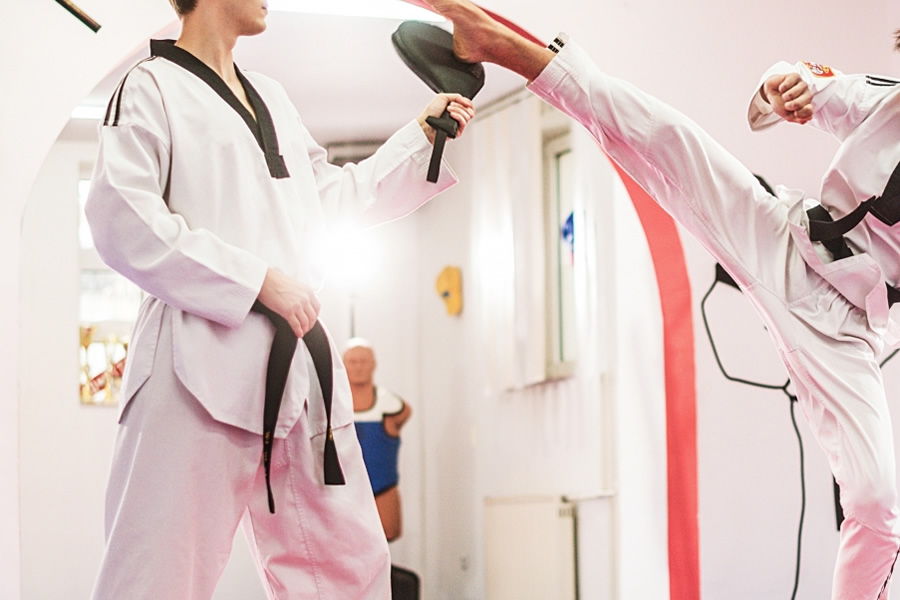 Martial Arts
Enrollment date: 7 June 2023
---
Ng Style Tai Chi Chuan
Ng Style Tai Chi Chuan covers 22 basic forms. This is one of the best exercises for all ages offering a balanced drill to the muscles and joints of the various parts of the body. With movement regulated by the timing of deep breathing, Tai Chi Chuan can provide tranquility of mind with concentration applied to thought rather than strength.
Suen Chi Sun Multi-Purpose Room # 2
HKU full time student
$400
HKU full time staff
$450
Course Code
Date / Day
Time
Backup Date
(not for personal absence)
Enrollment Deadline
Apply
TC01
4, 11, 18, 25 Jul; 1 & 8 Aug (Tue)
0930-1100
15 & 22 Aug
18 Jun
Enroll
Remark: Attendance will be taken via Attendance@HKU App for this sports course, please visit our webpage at cse.hku.hk > Sports/Health Programmes > Uni-Sports/Adventure Program > General Information > Attendance for details
Kendo for beginner
Kendo is an introduction on traditional Japanese martial art. In the course, participants are taught with all kinds on "Rei ", the use of shinai (bamboo sword), some basic techniques in both attacking and defending and the proper movement related to attacking and defending.
Ho Tim Hall Multipurpose Room
HKU full time student
$400
HKU full time staff
$500
Course Code
Date / Day
Time
Backup Date
(not for personal absence)
Enrollment Deadline
Apply
K01
6, 13, 20, 27 July; 3 & 10 Aug (Thur)
1600-1730
17 & 24 Aug
18 Jun
Enroll
Remark: Attendance will be taken via Attendance@HKU App for this sports course, please visit our webpage at cse.hku.hk > Sports/Health Programmes > Uni-Sports/Adventure Program > General Information > Attendance for details
---